Your Partner in Achieving Beautiful
Architectural Designs
TAC Architectural Group Inc. aims to provide detailed property designs tailored to a client's unique needs and preferences. Utilizing our years of experience, we continue to enhance our hands-on work approach and improve our customer services.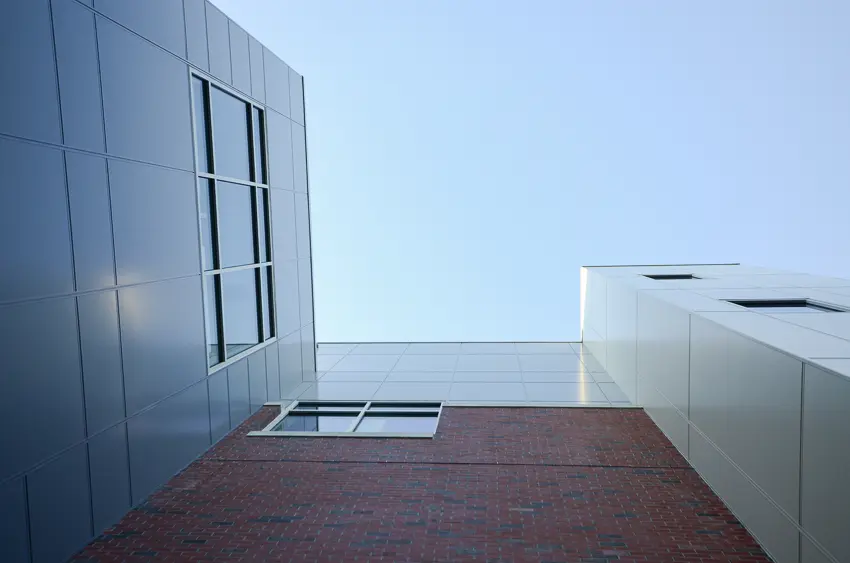 Providing Excellent Services Since 2014
TAC Architectural Group, Inc. is a sought-after architectural firm in the Bangor, Maine area.
Known for modern design and effective project management, we have garnered a reputation for listening to our clients and driving projects to stay within budget and schedule.
We have a wide range of project experience, including new construction, renovation, and historical work. Currently, we are known locally for our spearheading of the recent Bangor Savings Bank Corporate Headquarters projects.
The project types we can do range from corporate offices, healthcare establishments, assisted living spaces, nursing homes, hospices, laboratories, academic structures, daycares, children centers, residential properties from single-family units up to 144-unit complexes, public safety buildings, courthouses, libraries, hotels, and auditoriums.
Our team is committed to delivering outstanding quality and results that exceed client expectations.
Our team understands the challenges that organizations face to create spaces and environments that facilitate staff while providing responsiveness in a structured environment.
We will assist you in positioning your facilities to be highly organized and functionally streamlined.
Our integrated team will listen to you and design plans that optimize operational efficiencies, exceed quality standards, and incorporate safety enhancements.
To listen to our owners and deliver creative design solutions that solve project scope, schedule, and budget. Our team practices sustainable design methods in all our projects.
We come to the table ready to listen and be empathetic to your goals and needs.
Upon listening to you and understanding your diverse needs, we will then creatively assimilate your ideas into a unique design that meets those needs within the established budget.
We are client-focused and make a commitment to our clients in meeting their goals.
We design comfortable and modern spaces to enhance the client's experience.
Our design challenge is to maximize the value of our client's projects and outcomes.
Our design solutions — through listening — will optimize workflow, streamline staff traffic, and increase safety.
Using lean principles, we improve the design and construction process as well as help our clients improve their own work process through smart design.
Daniel C. Miller, AIA, CDT, President, Architect
In 2014, Dan founded TAC Architectural Group Inc. in Hampden, Maine. He has over 29 years of design and construction administration experience with a wide range of project experience, including new construction, renovation, and historical work.
He has worked on different project types ranging from airport terminals, hangers, financial buildings, corporate offices, healthcare establishments, assisted living spaces, nursing homes, hospices, laboratories, academic structures, apartment buildings, residential properties, courthouses, libraries, hotels, and auditorium.
Dan worked many years on projects throughout Maine, New Hampshire, and Massachusetts.
Dan's career started in Boston, where he gained a wide variety of experience on large projects throughout New England. After leaving Boston, he joined a small firm in New Hampshire, which allowed him the opportunity to experience hands-on field work.
Dan came back to his home state of Maine in June 2002, where he ran the Architectural Department for a firm and mentored young architects for many years. His passion for architecture is reflected in the assimilation of the owner's projects and ideas into the built environment.
Dan enjoys collaborating with the client from the first day in design conceptualization to construction and project completion. He believes in servicing the client to meet their goals.
Dan was previously the president of the Construction Specifications Institute's (CSI) Maine Chapter. The mission of CSI is to advance building information management and education of project teams to improve facility performance.
Dan led the Maine Chapter in 2014 with a High-Performance Building Education conference in Maine that had over 280 attendees. He received an award from CSI for this conference.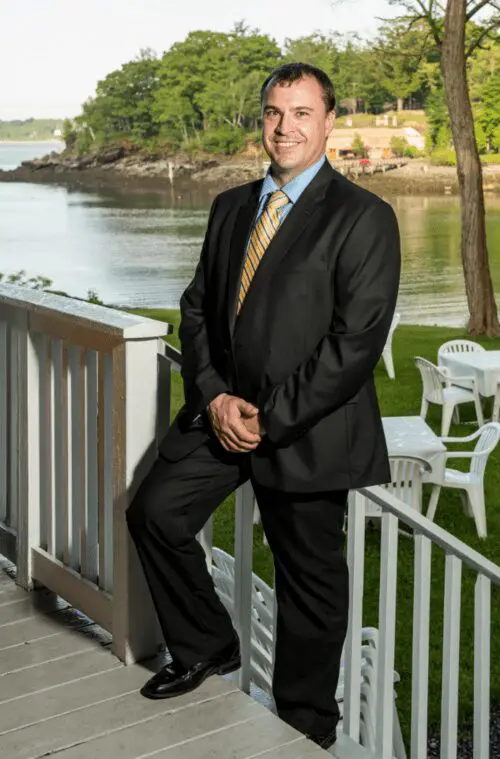 Membership in Professional Organizations
Past President of the Maine Chapter
Past Board Member of the Maine Chapter
Past Northeast Region Board Member
Licensed Architect – Maine No. 3617
For additional details about us and our comprehensive architectural services, feel free to get in touch with us today. We would be more than happy to address your questions and concerns about who we are and what we can do.